Tailor made web applications
Our core competency is building modern web applications
that are easy to use and make people's lives better.
chat
Communication
The process of gathering requirements, planning an architecture and executing a build all come down to good communication. We get as involved and integrated into our projects as we can. We customize our approaches to the needs that best fit the situation to get the best results.
people_outline
Transparency
Enough with the smoke and mirrors and games. We call it like we see it and are in for the long game. Throughout the entire process of a project we make sure our expertise is available to help make the best decisions along the way.
deck
Collaboration
Sharing our knowledge and experience is what seperates us from the rest. We are here to help, collaborate and provide guidance which is why we're especially selective with the projects we take on.
We don't just execute, but need to be proud of our work. That's why we love to work in partnership: as advisors, as architects of technically challenging projects.
Products we're proud of
Our team is made of outdoor enthusiasts with a technological appeal. So in our spare time we like to contribute back to the outdoors.
bubble_chart
PaddlingClubs
Our most recent addition to the family is a platform for clubs to manage their memberships and local events.
Here is our team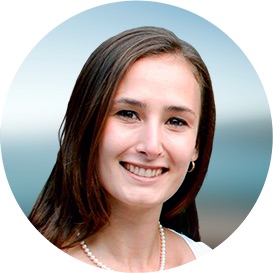 Jessica Hadden
Project Manager
An organizational guru, Jessica knows a thing or two about closing tickets.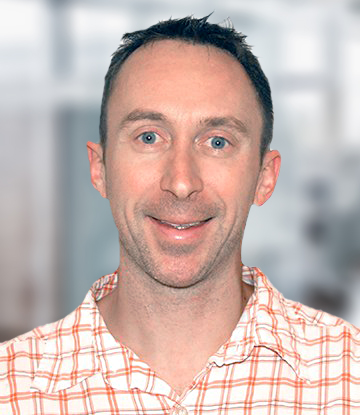 Jeff Sill
Developer
What this master of electrical engineering can't build, we don't know.
Nathan Karsgaard
Designer
Turning the code into something people can use is Nathan's super power. He designs brands, interfaces, digital and print. And he's been known to run for weeks on end... Just for fun.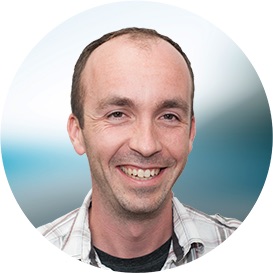 Daniel Washbrook
Technical Architect
Solving technical problems is what drives this guy. And cats. Since before the internet was cool, he's been nerding out on servers and backend code.
Work with us
Leave us a note here or give us a call at (778) 478-0678.